Twin Tower Tranquility: Harmonizing Nature and Modernity in Urban Living"
In the heart of the urban landscape, the Twin Tower architectural marvel emerges as a testament to the fusion of modern design and nature's tranquility. With sweeping balconies and a fluid facade, the Twin Towers redefine urban living, seamlessly connecting interior and exterior spaces while offering unmatched comfort, style, and human connection.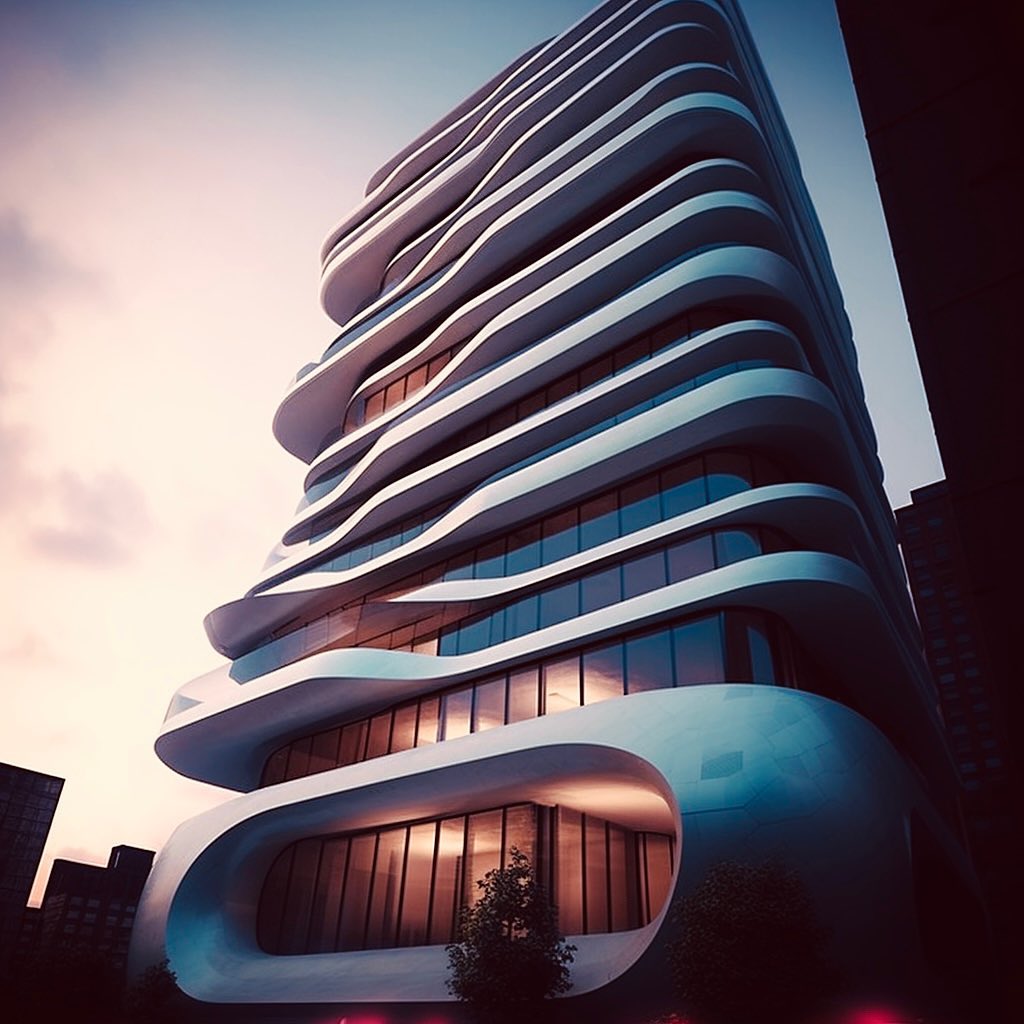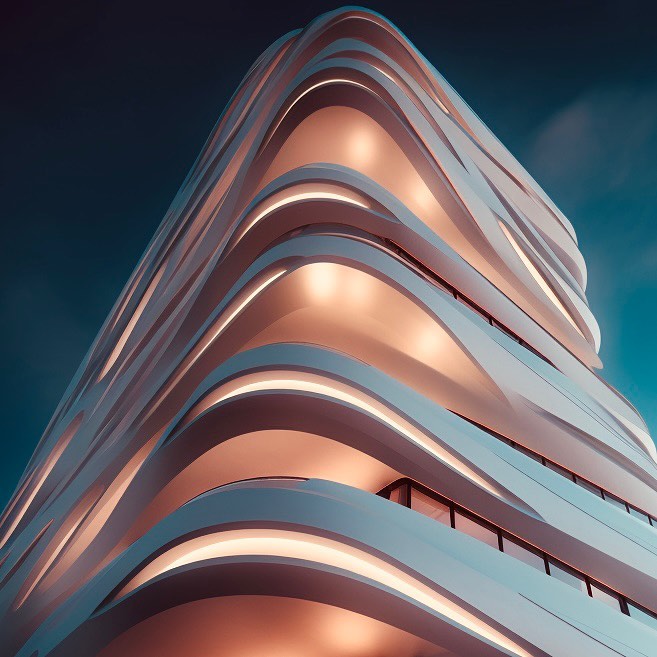 The Welcoming Gateway: Twin Tower Lobby
At the heart of the Twin Towers, a multifunctional lobby beckons, a warm and inviting space that serves as a passage to shared areas. Beyond a simple entrance, this inclusive environment binds residents to their surroundings. Emphasizing community engagement and public spaces, the lobby fosters a sense of collaboration. It transforms into a place for connections, shared experiences, and relationships.
Elevated Horizons: Rooftop Discovery in Twin Towers
The innovation of the Twin Towers rises beyond the ground level, ascending to new heights with a walkable roofscape. This elevated sanctuary offers panoramic city views that redefine communal spaces. Beyond the awe-inspiring vistas, this rooftop setting provides adaptable outdoor spaces for a spectrum of activities. From morning routines to evening gatherings, the roofscape transforms into a canvas for shared moments.
Unveiling a New Era: Twin Towers' Urban Living Vision
The Twin Towers epitomize a transformative vision of urban living, where modern aesthetics merge seamlessly with nature. With their enchanting facade and sweeping balconies, these towers reenvision comfort, style, and connection. Beyond aesthetics, they embrace community engagement through purposeful shared spaces, evolving structures into vibrant activity centers. The multifunctional lobby and walkable roofscape epitomize this commitment, inspiring residents to foster connections and treasure the surrounding beauty. The Twin Towers blur the distinctions between indoor and outdoor living, modernity and nature, personal and communal experiences, ushering in an unprecedented urban living era.
In the heart of bustling urban landscapes, the Twin Towers elegantly stand as symbols of unity, beckoning residents into a world where nature's embrace melds harmoniously with modern architectural brilliance.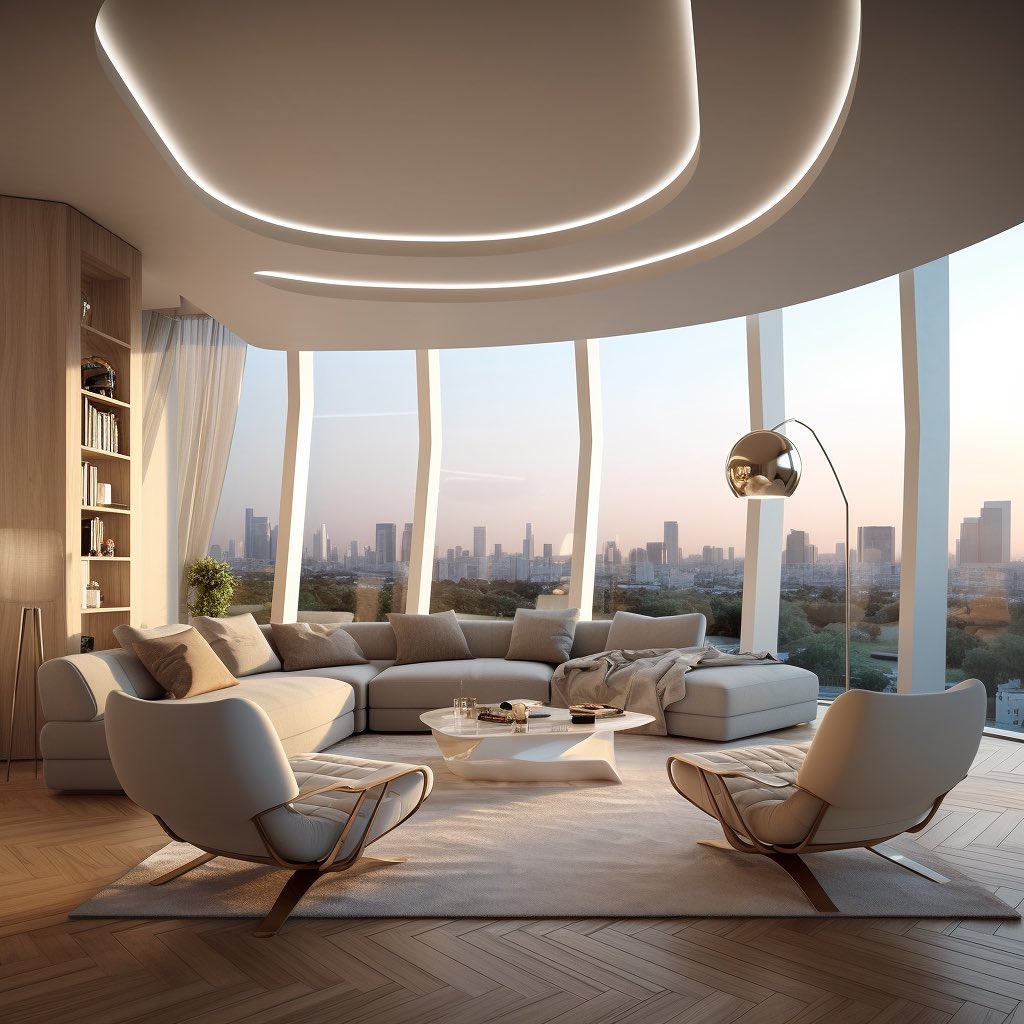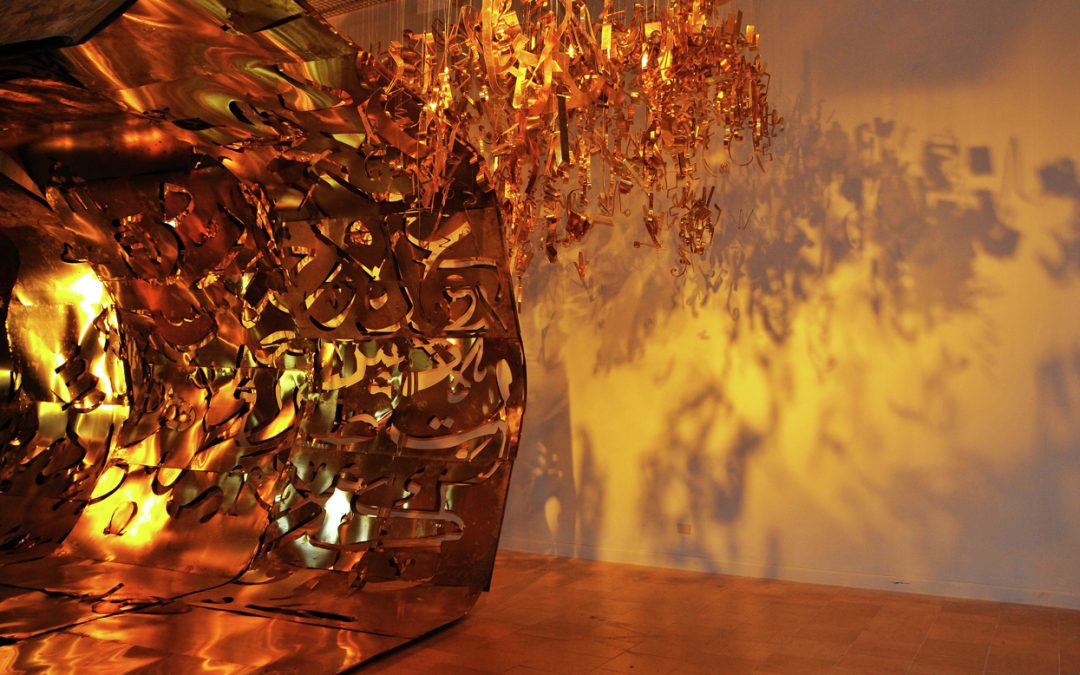 Step through time in Egypt's Pavilion at the Venice Biennale. Ancient wonders meet contemporary creativity, showcasing Egypt's enduring cultural journey. From artifacts to interactive experiences, immerse in Egypt's legacy.
read more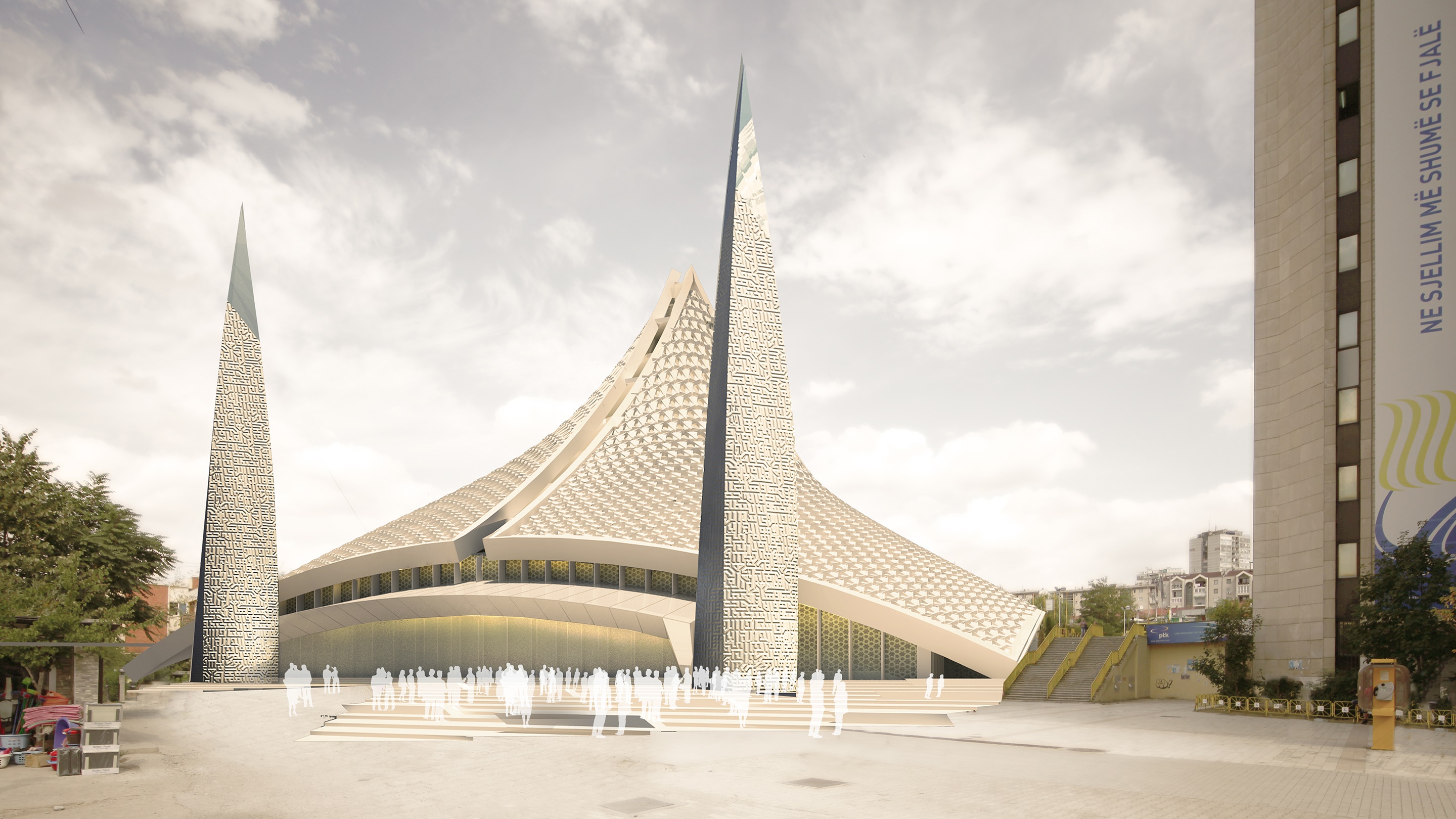 The Central Mosque of Pristina is a world-class building that reflects the Islamic Architectural Heritage and the high-tech character of the city. The design by Invert Studios (Victoria Stotskaia, Raof Abdelnabi, Kamel Lokman...
read more
No Results Found
The page you requested could not be found. Try refining your search, or use the navigation above to locate the post.