Stay tuned and receive updates
Come meet us up close
Every one of our team members is devoted to delivering the finest possible designs.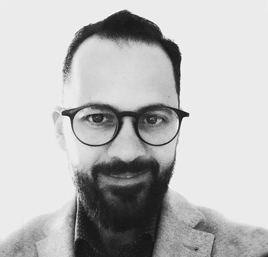 Kamel Lokman
Founder | M.Arch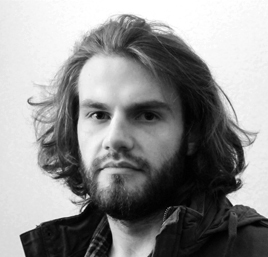 octavian catlabuga
Architect | M.Arch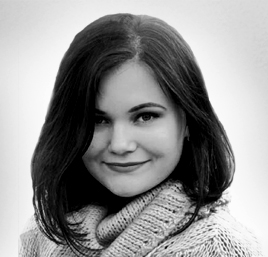 Veronika Belomestnova
Architect – Rus re-presentable | M.Arch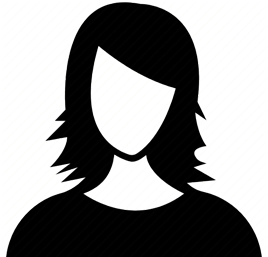 Victoria stotskaia
Managing Director | M.Arch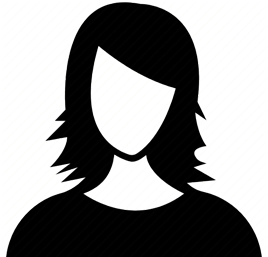 Katerina Rumiantceva
Architect – Italy re-presentabler | M.Arch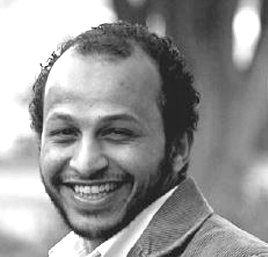 Mohamed Lotfy
Architect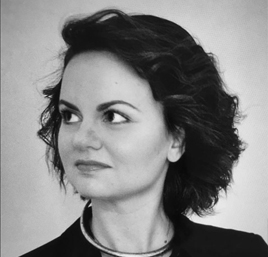 Regina Levina
Interior Designer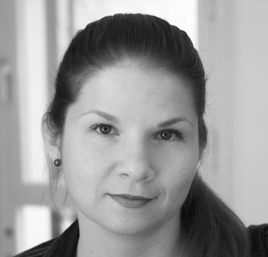 Vera Maximova
Architect
Trusted by the best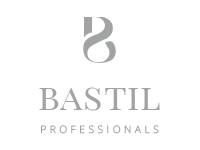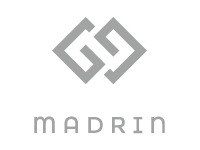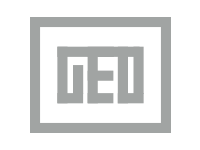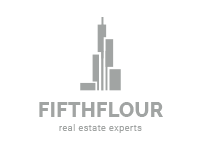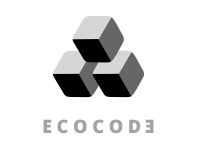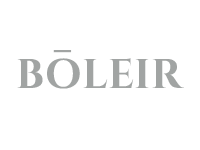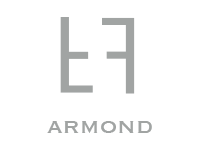 Home
About
Projects
Services
Contact
Team
Features
Architecture
Interiors
Design
Collaborate
Careers
Follow Us

Facebook


Linkedin


Youtube


Instagram

© All rights reserved INVERT studios .
© 2006 – 2007 INVERT studios architecs. is the global firm in interior, and architecture design and space solutions for different types of buildings. Our design is inspired by innovative research in futuristic solutions.
Made with by Elementor​​
Get in touch
If you require any further information, feel free to contact us.