Designing for a Better Tomorrow: Our Commitment to Sustainability
We Use Technology to Improve Life Quality in Our Designs
Design for Well-Being: How We Design for Happiness
BIM and Beyond: Our Technology-Driven Design Process
Resilient Design: Adapting to the Changing Times
Pushing Boundaries: Our International Architecture Projects
Our strength lies in having proficient specialists from various domains including architecture, urban planning, and environmental sciences, to propose innovative solutions from a multidisciplinary viewpoint and relentlessly pursue cutting-edge architectural designs.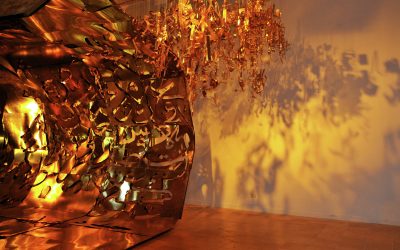 Step through time in Egypt's Pavilion at the Venice Biennale. Ancient wonders meet contemporary creativity, showcasing Egypt's enduring cultural journey. From artifacts to interactive experiences, immerse in Egypt's legacy.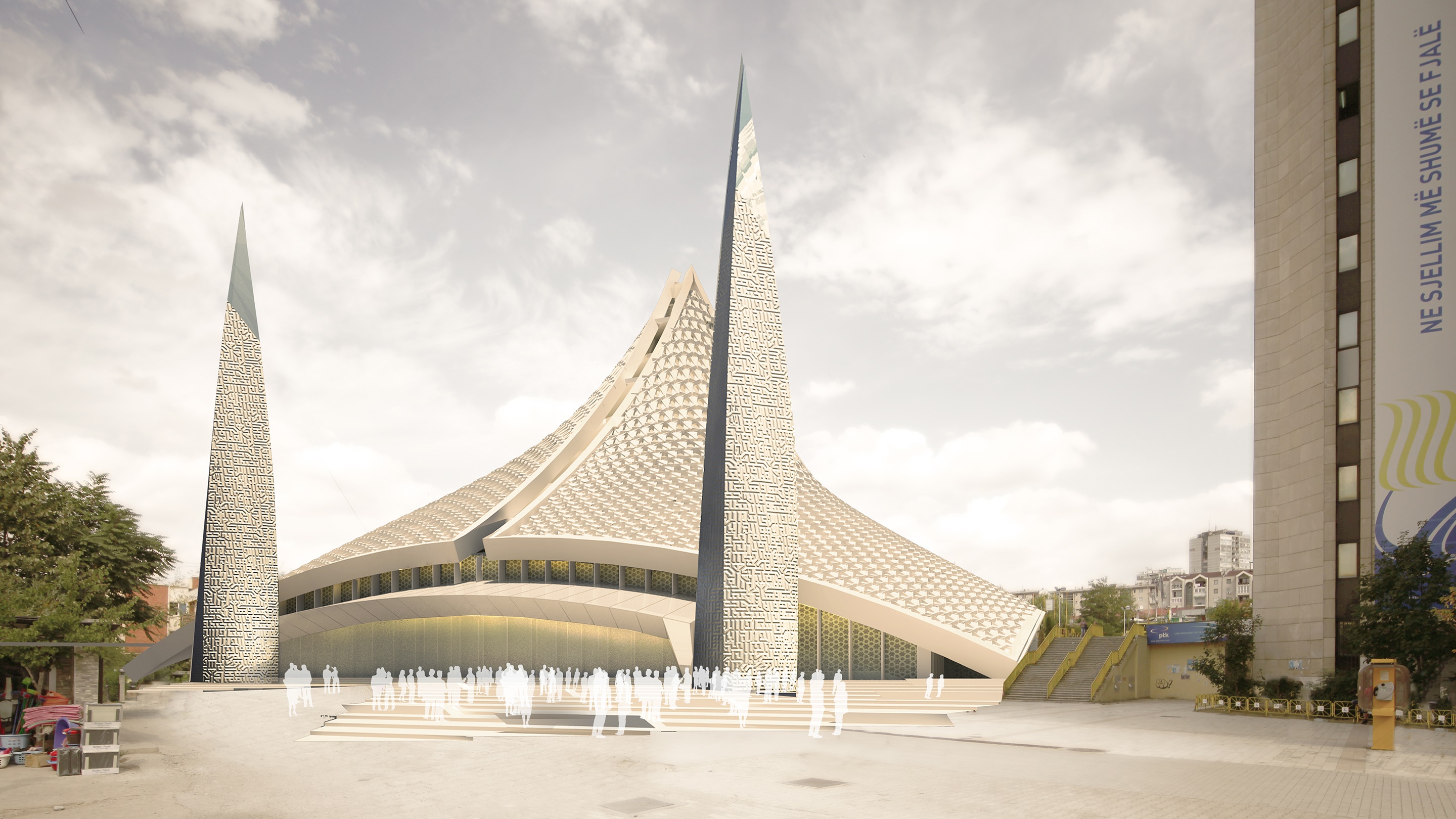 The Central Mosque of Pristina is a world-class building that reflects the Islamic Architectural Heritage and the high-tech character of the city. The design by Invert Studios (Victoria Stotskaia, Raof Abdelnabi, Kamel Lokman...