Invert studios' TWIN TOWER « JEDDAH , KSA »
Discover How To: Twin Towers in Jeddah Envisioned with Urban Design Brilliance by INVERT Studios
INVERT Studios'  Twin Towers are a remarkable architectural achievement occupying an important position within the urban fabric of Riyadh, Saudi Arabia. In this comprehensive article, we will delve into the distinctive features and design principles that make these towers a symbol of urban design and architectural excellence in Riyadh.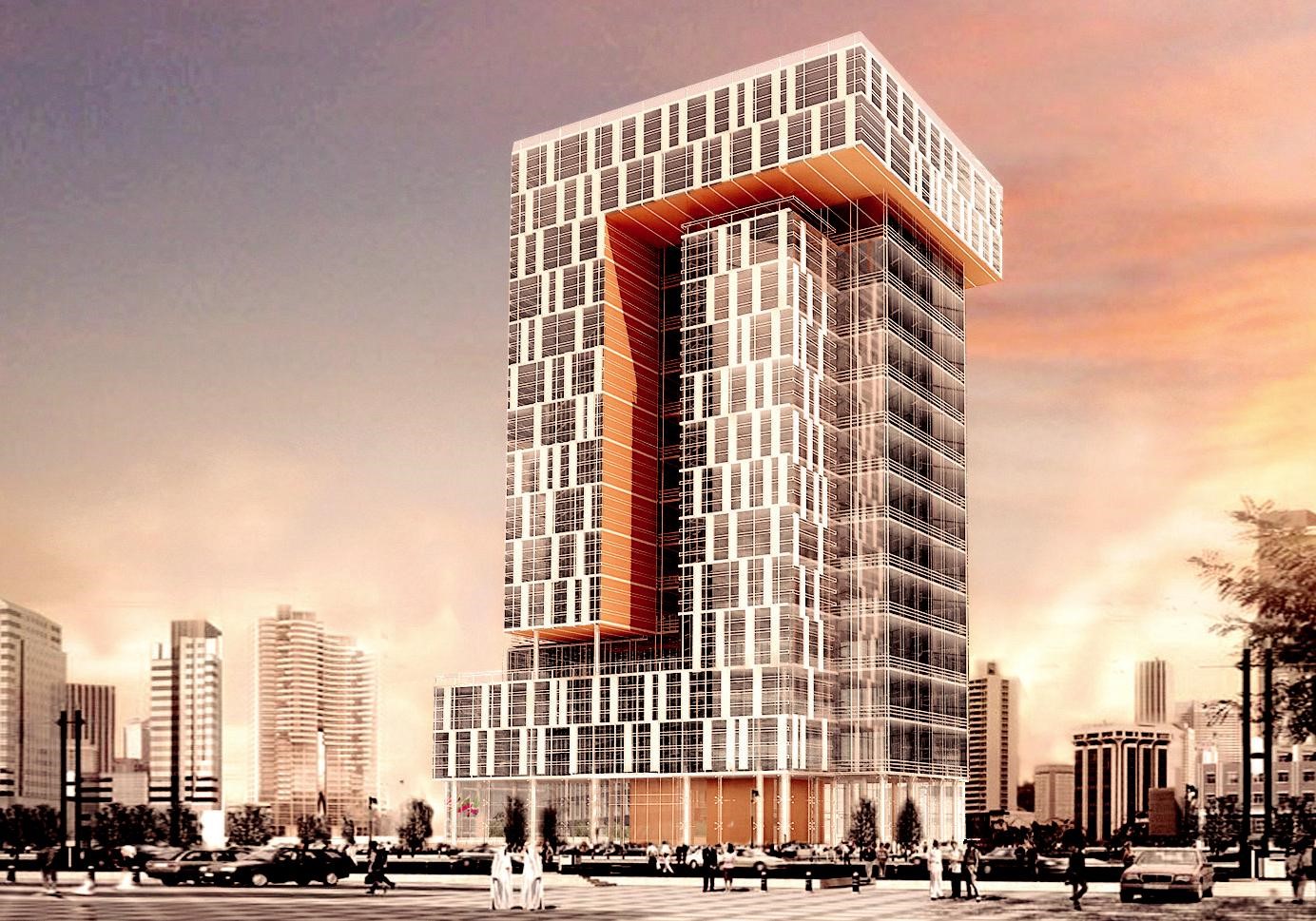 INVERT Studios' Contextual Integration and Urban Design
The Twin Towers are carefully integrated into Riyadh's urban design, occupying a central location that blends in with the surrounding suburban constructions. This strategic location highlights an intentional and well-considered approach to urban planning, which contributes to the overall urban landscape. Taking into account the existing fabric of the city, INVERT Studios has created a design that blends seamlessly with its surroundings while also standing out as a significant landmark.
Utilization of Limited space  
One of the most impressive aspects of the Twin Towers is its efficient use of a small plot size. Despite spatial limitations, the architects have maximized functionality and visual impact. Through an ingenious configuration of the building's footprint, INVERT Studios has showcased its exceptional creativity and ingenuity. This thoughtful and innovative use of limited space sets an exemplary standard for urban designers and architects working in dense urban environments, where efficient utilization of available land is crucial.
Atrium as a central element  
 At the heart of the Twin Towers is a central atrium, which serves as a captivating focal point for the entire complex. This architectural feature not only enhances the overall design but also adds a sense of grandeur to the structure. Beyond its aesthetic appeal, the atrium serves a practical purpose as a spatial connector, facilitating vertical circulation and seamlessly connecting various levels within the building. Its intelligent design fosters a dynamic and vibrant atmosphere, encouraging social interaction and creating a strong sense of community among the occupants 
The design of the Twin Towers places great emphasis on the integration of shared public spaces, encouraging interaction, collaboration and engagement between residents. The carefully planned areas around the central atrium play a crucial role in enhancing the building's social fabric and promoting inclusion and connectivity. These shared spaces transform the Twin Towers into more than just physical structures; They become vibrant hubs of human activity, encouraging residents to connect, communicate and thrive together.
Multifunctional lobby and roof landscape  
 The lowest level of the twin towers houses a multipurpose lobby that acts as a gateway to the interconnected public areas within the building. This welcoming space creates a sense of home and a strong visual connection to its surroundings. An accessible and welcoming lobby emphasizes the concept of public space and community engagement and sets the tone for a collaborative atmosphere. 
In addition, public spaces extend beyond the ground floor and end with a walkable roofscape. Not only does this extraordinary property offer breathtaking panoramic city views, it also offers versatile outdoor areas for a variety of leisure activities and activities. The revitalized roofscape reflects the architect's unwavering commitment to maximizing the potential of every available space, both indoors and out, while creating opportunities for residents to engage with their surroundings in meaningful ways.
Internal Geometry and Enabled Floor Plans  
The internal geometry of the INVERT Studios' Twin Towers showcases INVERT Studios' commitment to creating dynamic environments. By crafting overlapping spaces and utilizing strategic spatial design, the architects have produced an environment that captivates with its interplay of light, form, and materials. This thoughtful design results in a functional and visually stunning living space for residents and an architectural masterpiece for all to admire.
INVERT Studios' Twin Towers are a true testament to the convergence of urban design and architectural excellence. These towers stand as more than structures; they are embodiments of innovation, community, and the artistry of harmonizing modern design within a vibrant urban landscape.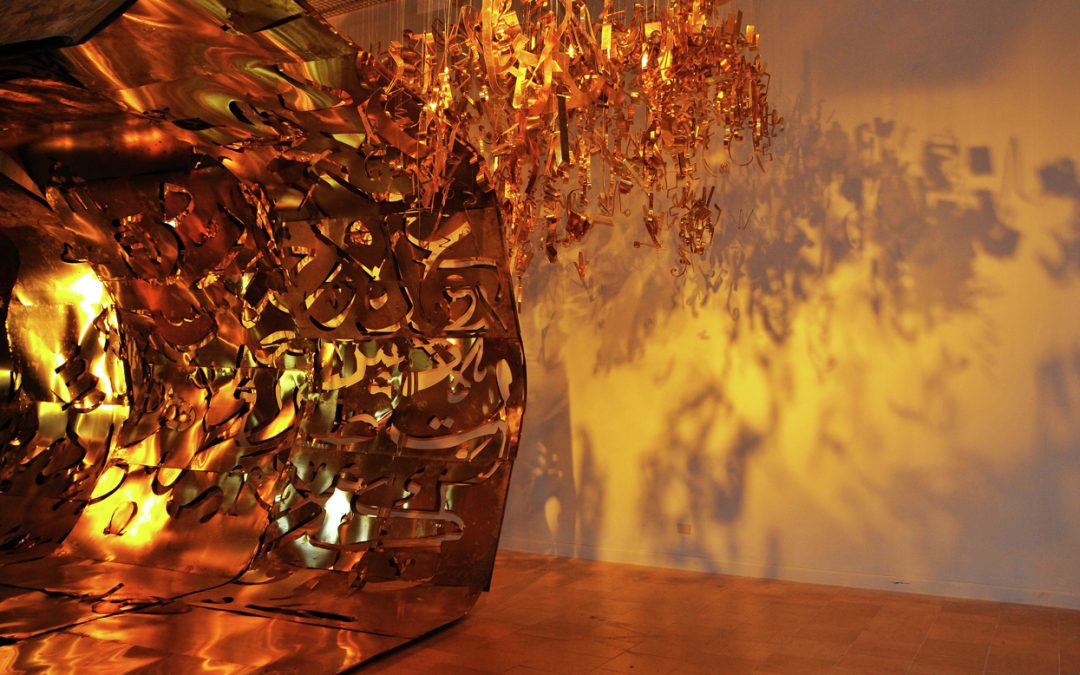 Step through time in Egypt's Pavilion at the Venice Biennale. Ancient wonders meet contemporary creativity, showcasing Egypt's enduring cultural journey. From artifacts to interactive experiences, immerse in Egypt's legacy.
read more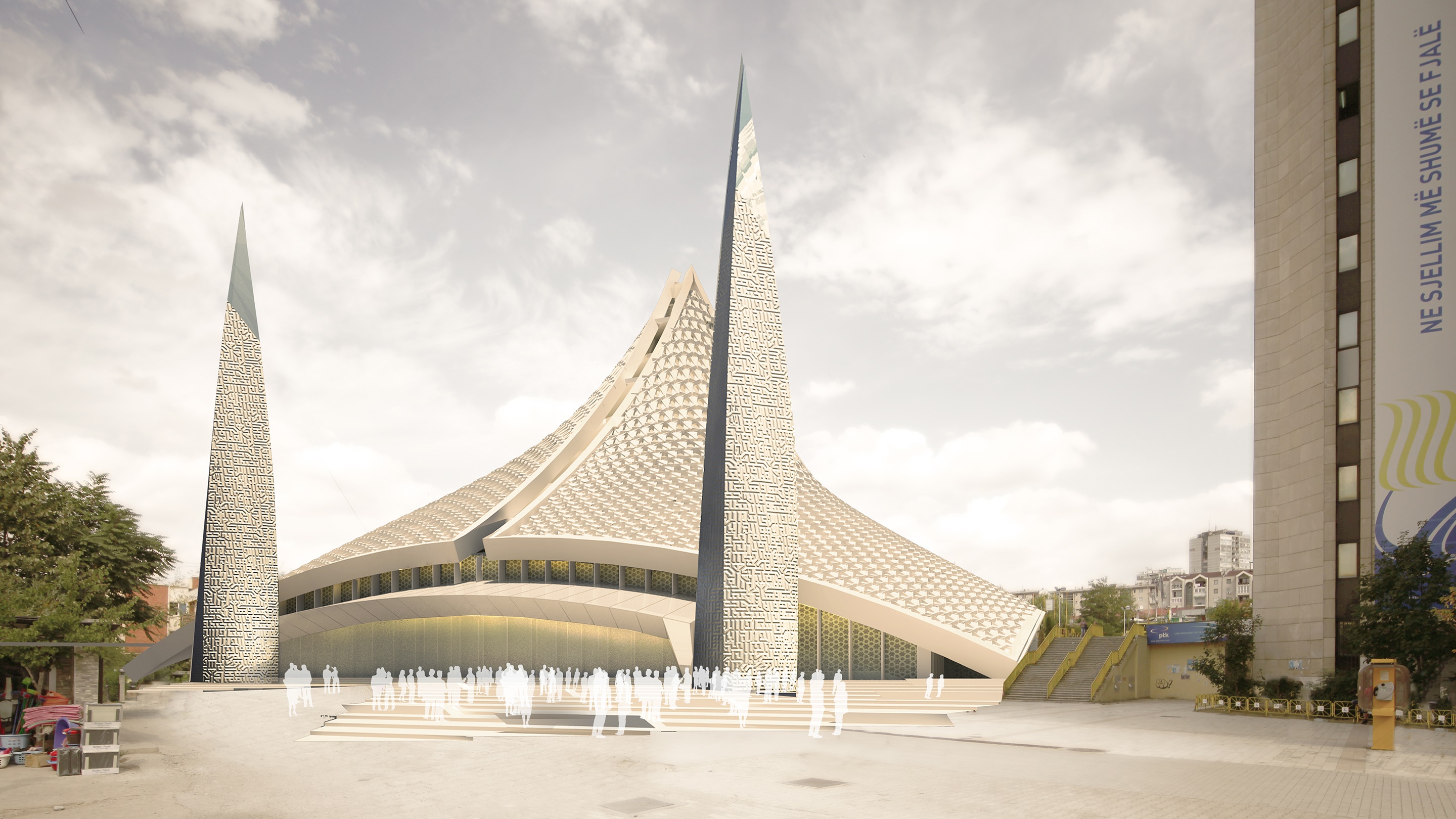 The Central Mosque of Pristina is a world-class building that reflects the Islamic Architectural Heritage and the high-tech character of the city. The design by Invert Studios (Victoria Stotskaia, Raof Abdelnabi, Kamel Lokman...
read more
No Results Found
The page you requested could not be found. Try refining your search, or use the navigation above to locate the post.