DAHAB DIVERS HOTEL & DIVING RESORT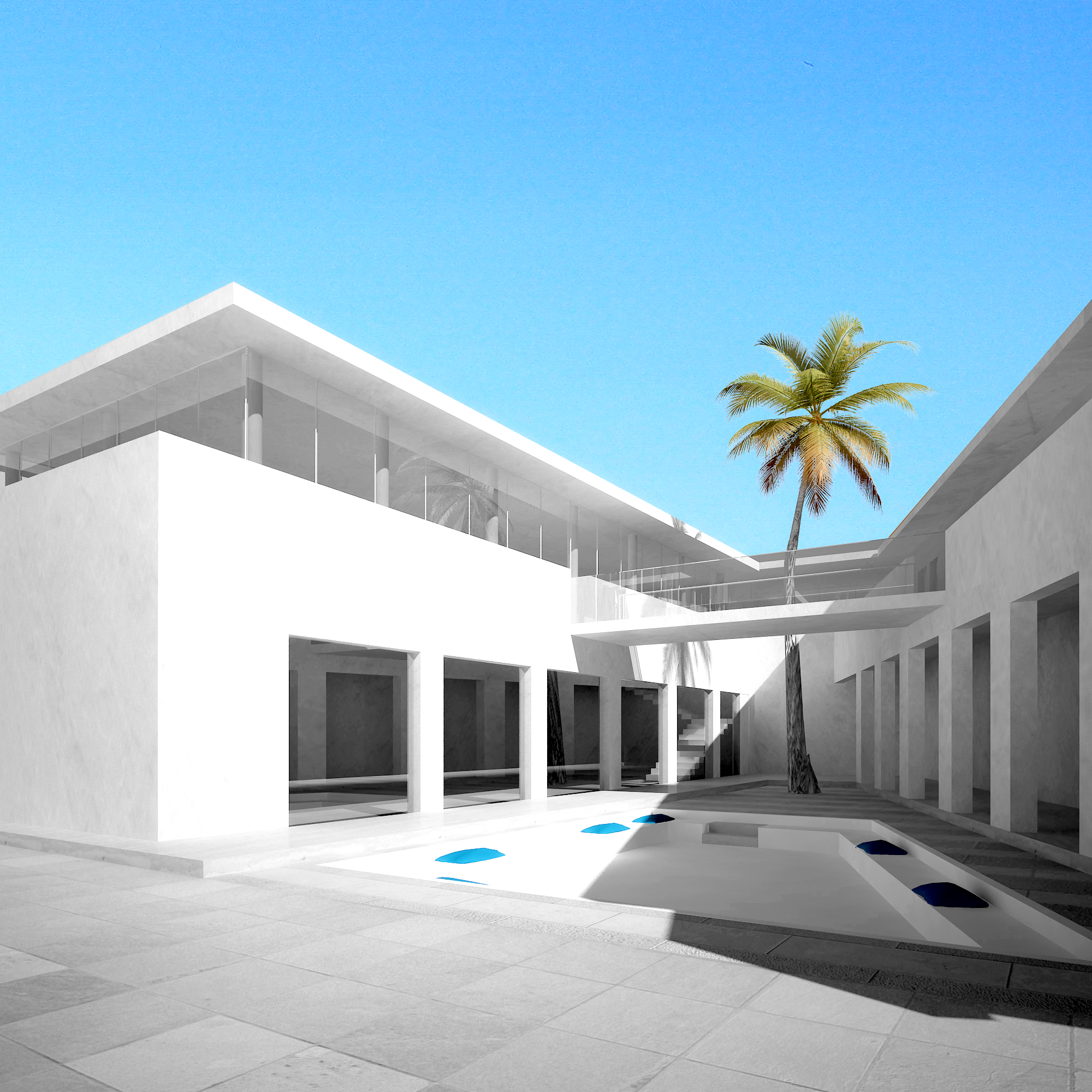 Creating an Exquisite Hotel and Diving Resort: The Dahab Divers Hotel & Diving Resort in Sinai, Egypt 
In the picturesque coastal town of Dahab, Egypt, a remarkable project came to life, captivating the hearts of tourists and diving enthusiasts alike. The Dahab Divers Hotel & Diving Resort, designed by the esteemed Invert Studios, stands as a testament to excellence in hospitality and architectural design. This article delves into the project's features, the creative process behind its development, and its impact on the thriving tourism industry in Sinai
The Dahab Divers Hotel & Diving Resort aimed to create a harmonious blend of luxurious accommodation and world-class diving facilities. Invert Studios meticulously crafted a concept that captured the essence of the surrounding natural beauty while providing a haven for those seeking relaxation and adventure.

Architectural Brilliance:
The resort's architecture harmonizes with the coastal landscape, embracing a contemporary design infused with elements inspired by local traditions. Invert Studios seamlessly integrated the use of sustainable materials, maximizing energy efficiency and minimizing the environmental impact.
Luxurious Accommodation
The hotel offers an array of luxurious rooms and suites, meticulously designed to provide comfort, elegance, and breathtaking views of the Red Sea. Each room is adorned with modern amenities, ensuring a memorable stay for guests.
Diving Facilities
 Dahab is renowned for its exceptional diving sites, and the resort capitalizes on this natural wonder. The diving center within the resort boasts state-of-the-art equipment, highly trained instructors, and a variety of dive packages for all skill levels. Whether guests are beginners or seasoned divers, the resort provides a gateway to an underwater paradise.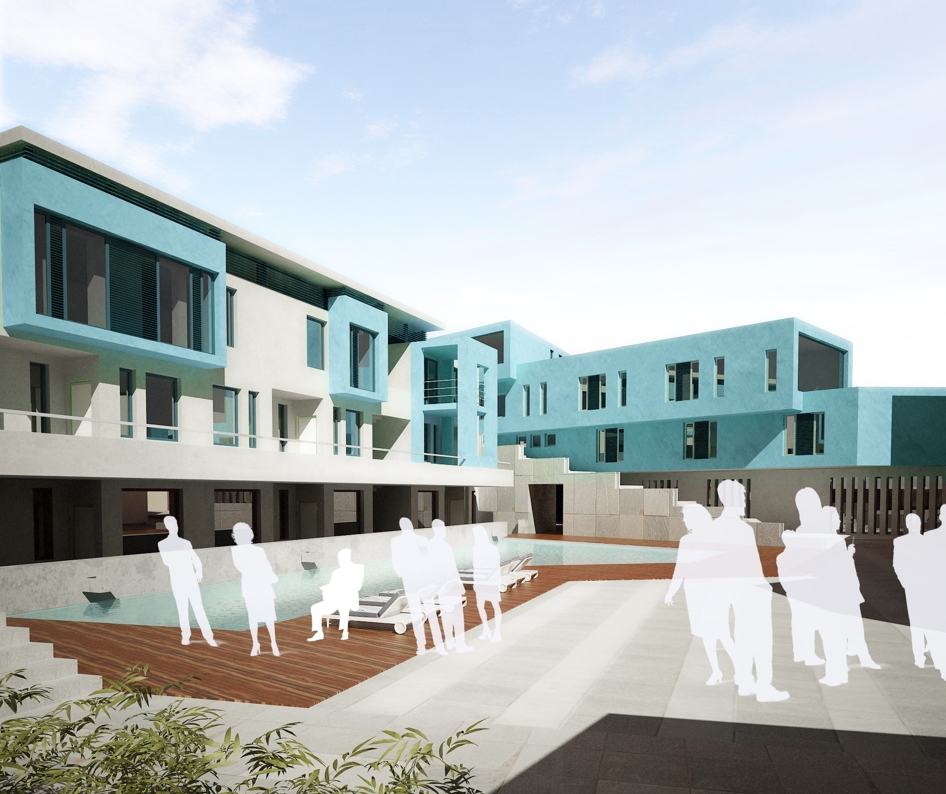 Beyond diving, the Dahab Divers Hotel & Diving Resort offers a plethora of activities and services to cater to the diverse interests of its guests. From spa treatments that rejuvenate the body and mind to delectable culinary experiences showcasing the local cuisine, every aspect of the resort is designed to provide an unforgettable journey.
Sustainable Practices
Invert Studios prioritized sustainability throughout the project. The resort incorporates eco-friendly practices, such as water conservation, waste management, and the use of renewable energy sources. This commitment to sustainability not only enhances the guest experience but also contributes to the preservation of the local ecosystem.
Economic Impact
The Dahab Divers Hotel & Diving Resort has had a significant positive impact on the local economy. It has attracted tourists from around the world, generating employment opportunities for the community and contributing to the overall growth of the tourism sector in Sinai
The Dahab Divers Hotel & Diving Resort stands as a testament to the successful fusion of architectural brilliance, sustainable practices, and exceptional hospitality. Invert Studios' visionary approach has resulted in a landmark destination that showcases the natural wonders of Dahab while providing guests with a truly unforgettable experience. This exceptional project serves as an inspiration for future hotel and resort developments, demonstrating the transformative power of innovative design and a commitment to sustainability.