Synergistic Fusion of Architecture and Engineering: The 20-Story Residential Tower as a Structurally Poetic Masterpiece
Check out the stunning 20-stories residential tower – a true testament to the fusion of architectural and engineering efforts! This magnificent tower features a reinforced concrete core that is beautifully interlaced as it rises, creating a structurally poetic form that seamlessly emerges from an impressive work of technology. It's a truly awe-inspiring sight that showcases the very best of both worlds. If you're a lover of design and architecture, this is definitely one to add to your must-see list!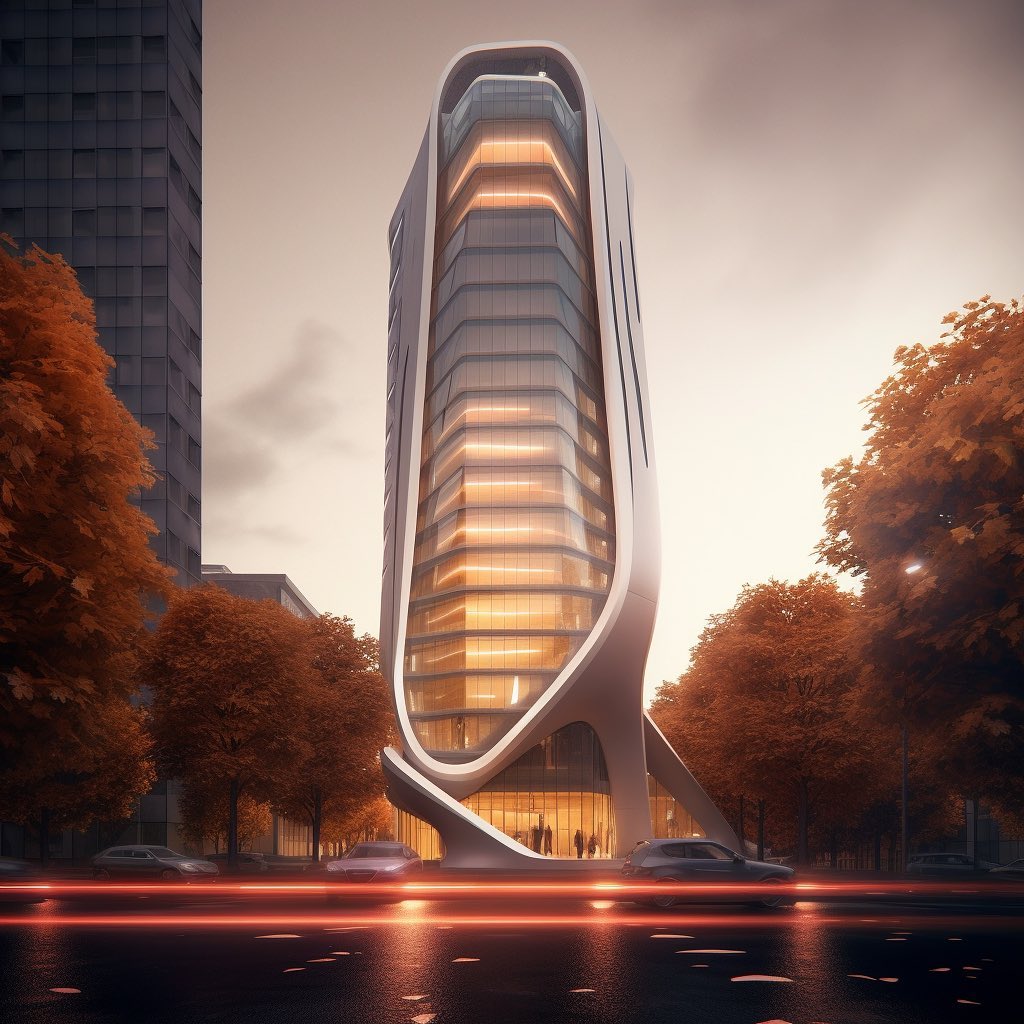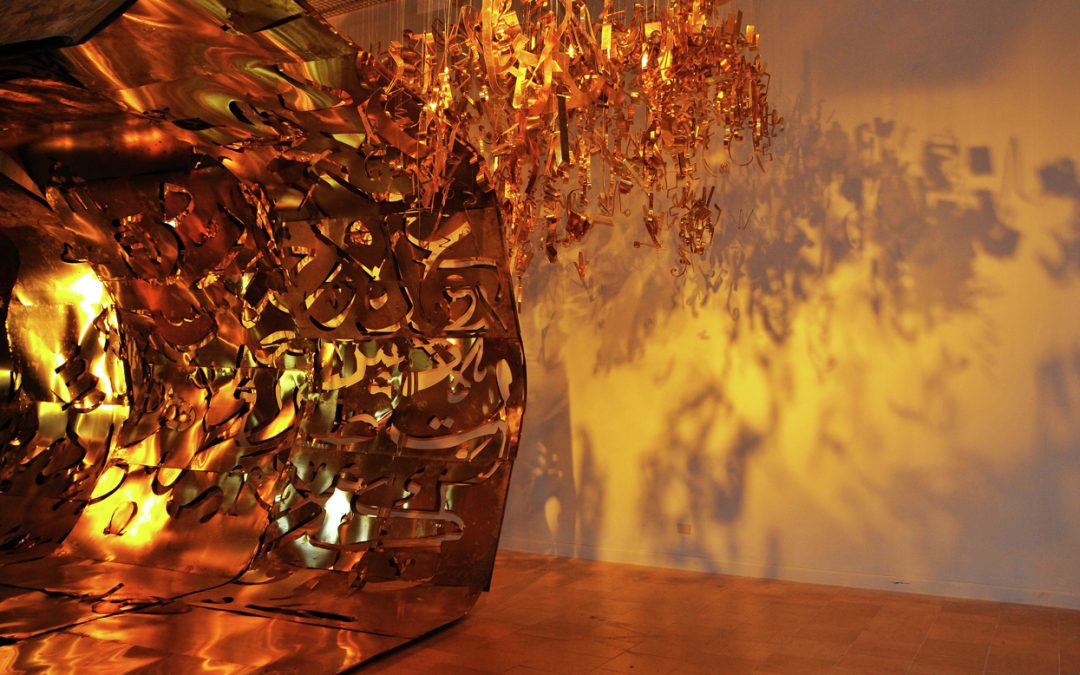 Step through time in Egypt's Pavilion at the Venice Biennale. Ancient wonders meet contemporary creativity, showcasing Egypt's enduring cultural journey. From artifacts to interactive experiences, immerse in Egypt's legacy.
read more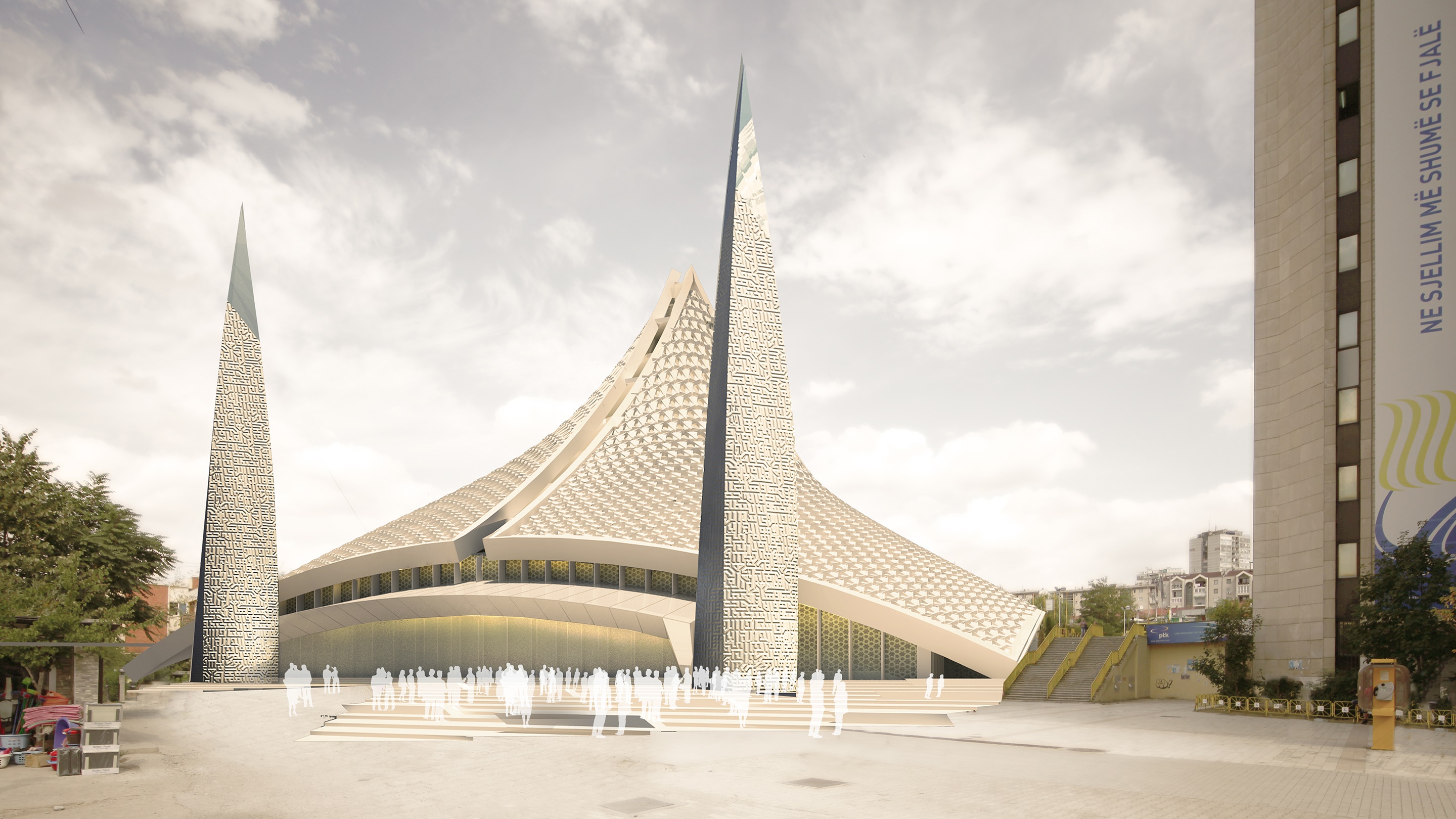 The Central Mosque of Pristina is a world-class building that reflects the Islamic Architectural Heritage and the high-tech character of the city. The design by Invert Studios (Victoria Stotskaia, Raof Abdelnabi, Kamel Lokman...
read more
No Results Found
The page you requested could not be found. Try refining your search, or use the navigation above to locate the post.