Oceanarium Center: A Tribute to Ecological Conservation
Inspiring Oceanarium Center, designed to promote ecological conservation through its fluid and undulating architecture. Inspired by the rippling surface of the sea and the iconic ocean landscape, this center features hidden steel structural ribs that radiate around a central spine, creating a singular and unified expression. The lightweight PTFE enclosure system adds to the allure of the center, creating a luminous and daylight-maximizing interior that encapsulates the stunning interior pools.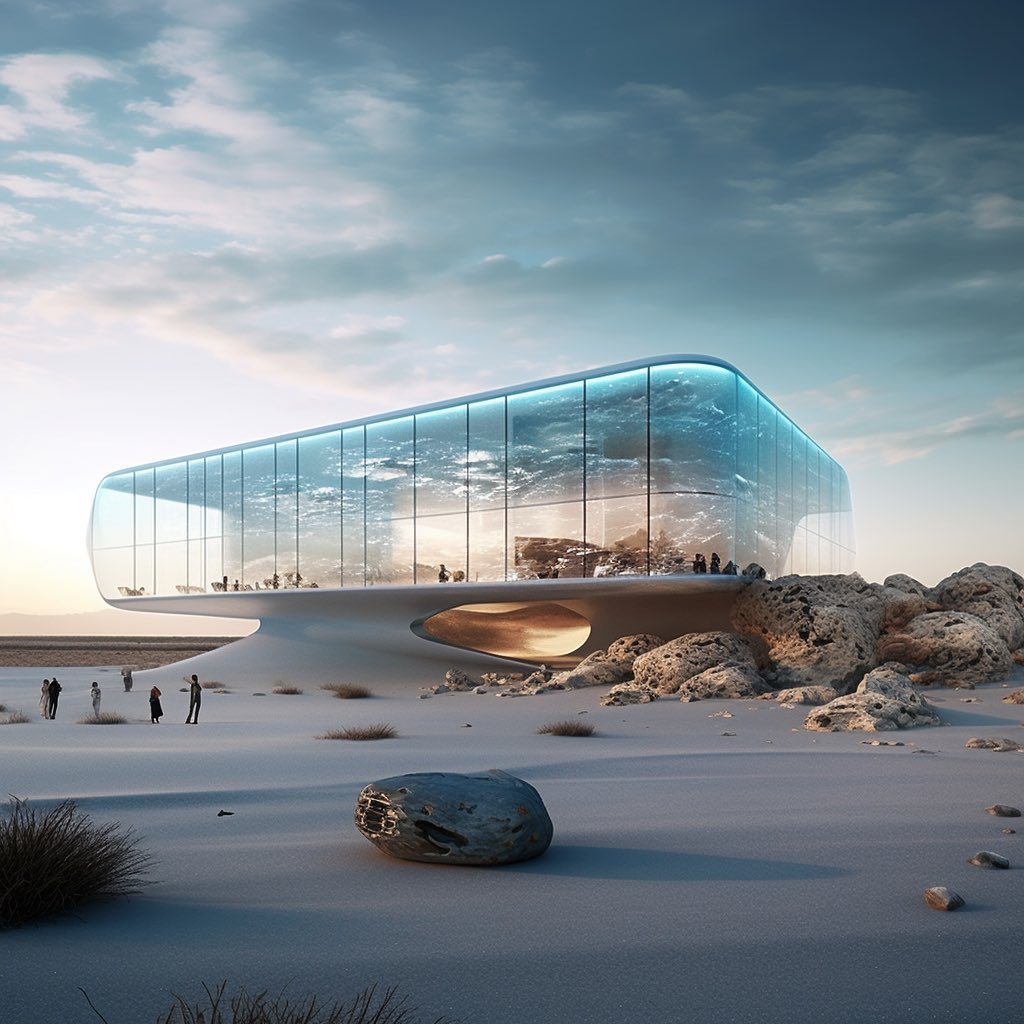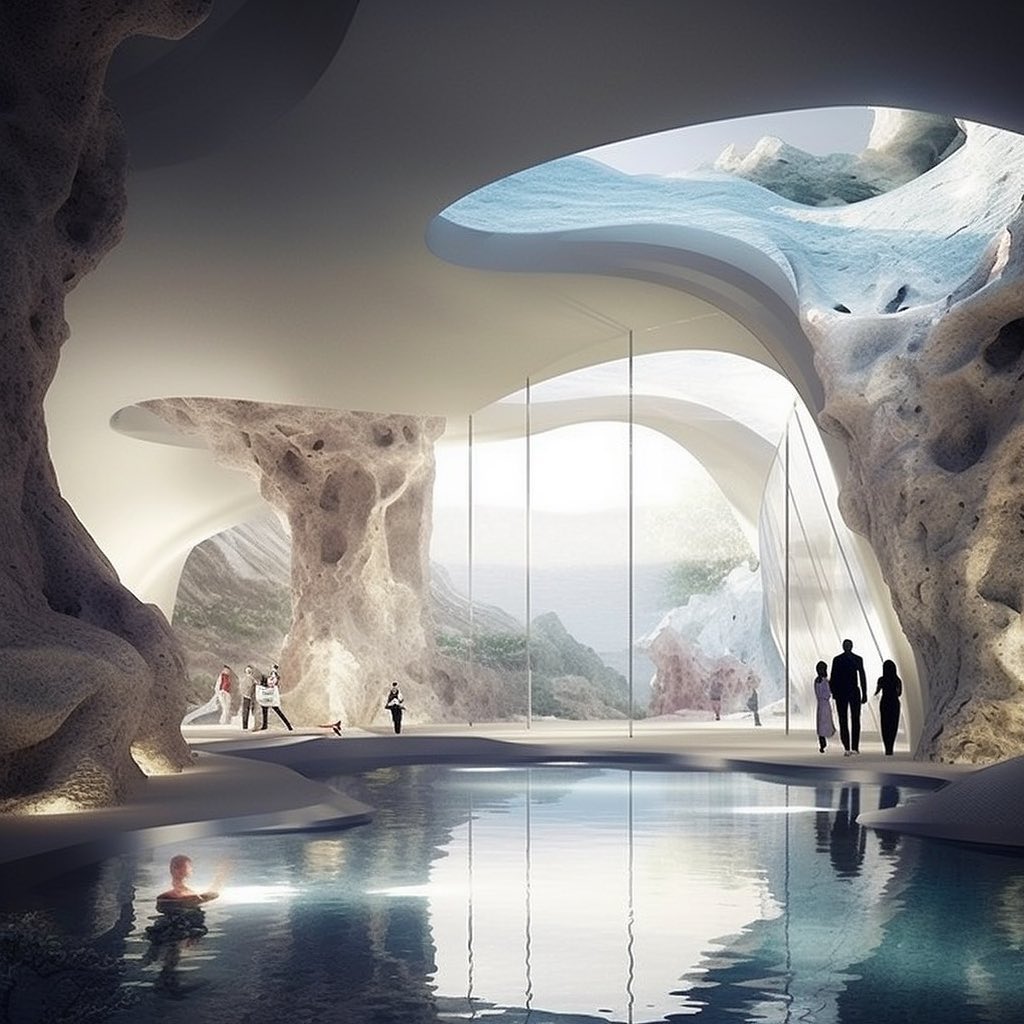 The lightweight PTFE enclosure system employed by the Oceanarium Center serves as a beacon of its commitment to connecting with the natural world. This material's translucency and resilience align seamlessly with the center's ethos. By harnessing the PTFE system, the design seeks to maximize natural light, allowing visitors to forge an intimate connection with the surrounding environment. This synergy between the architecture and nature underscores the center's dedication to ecological conservation.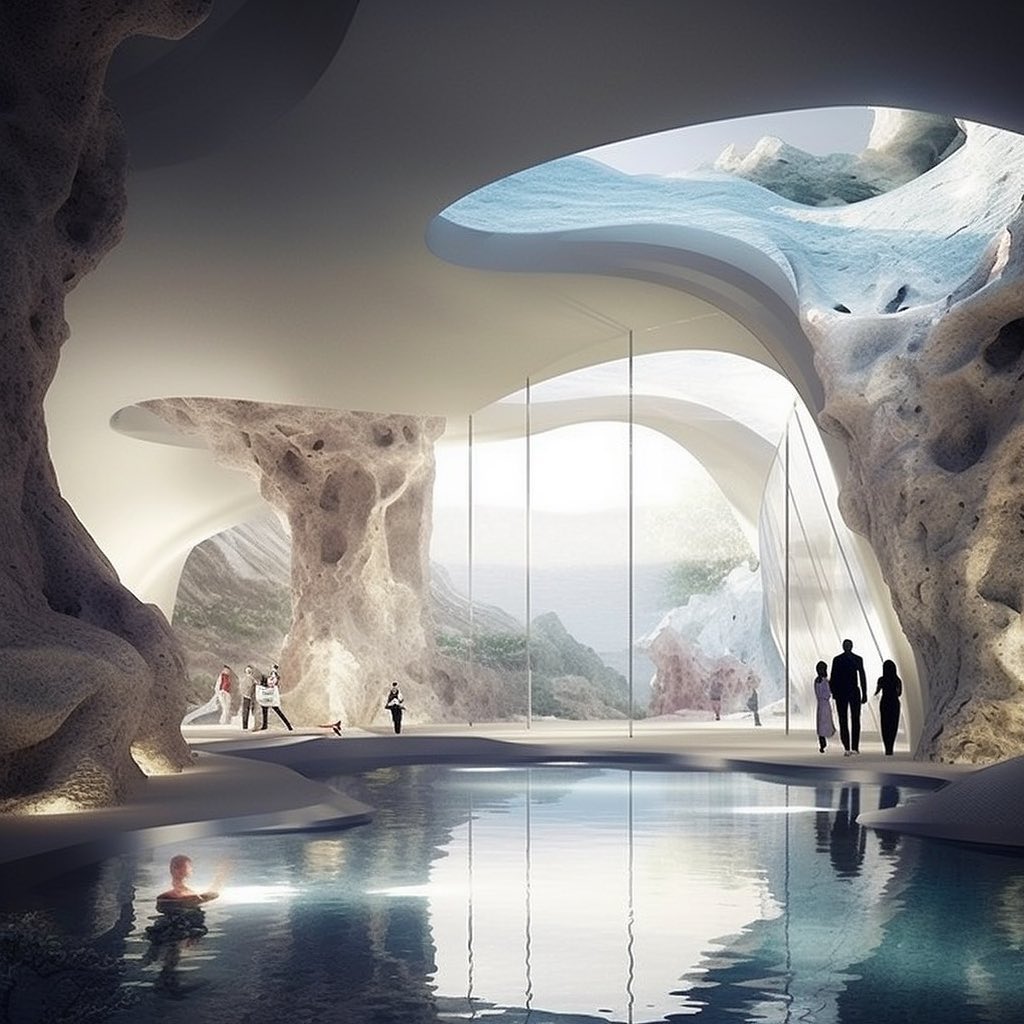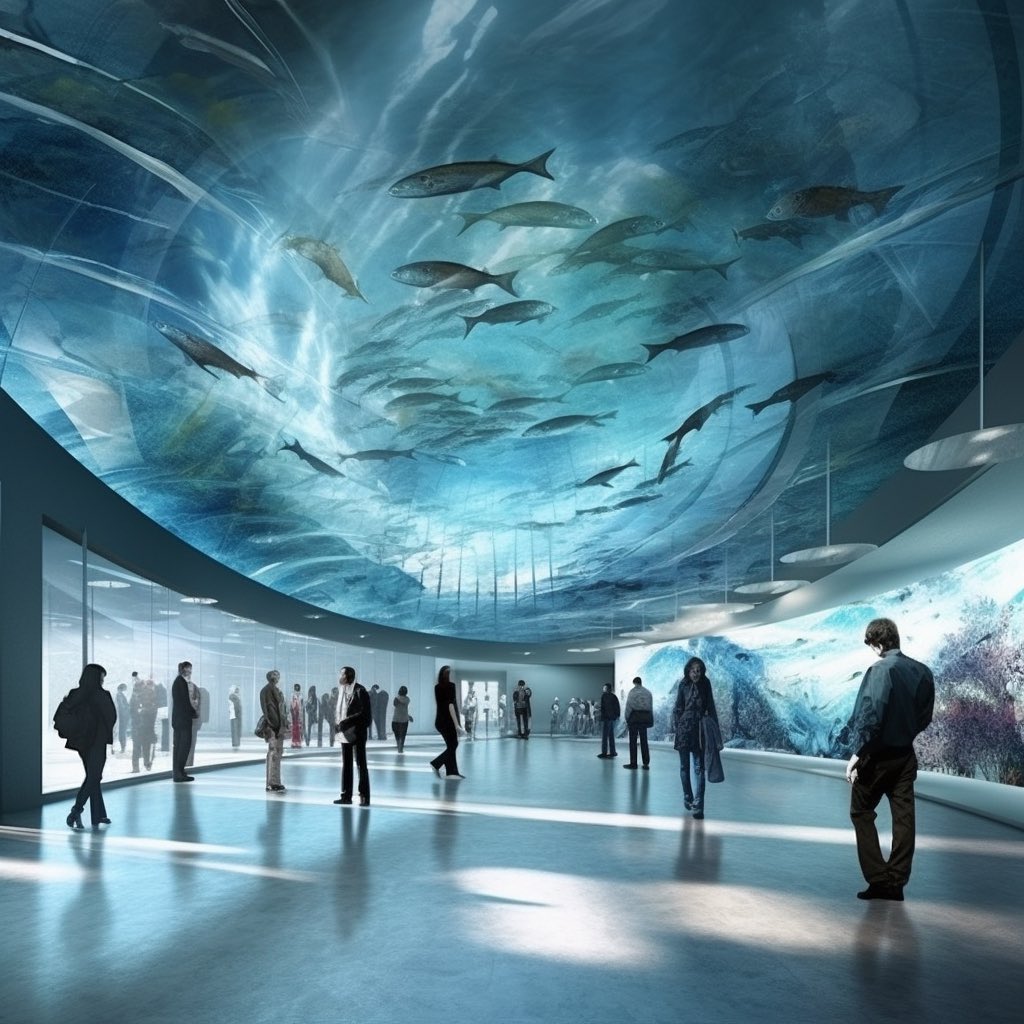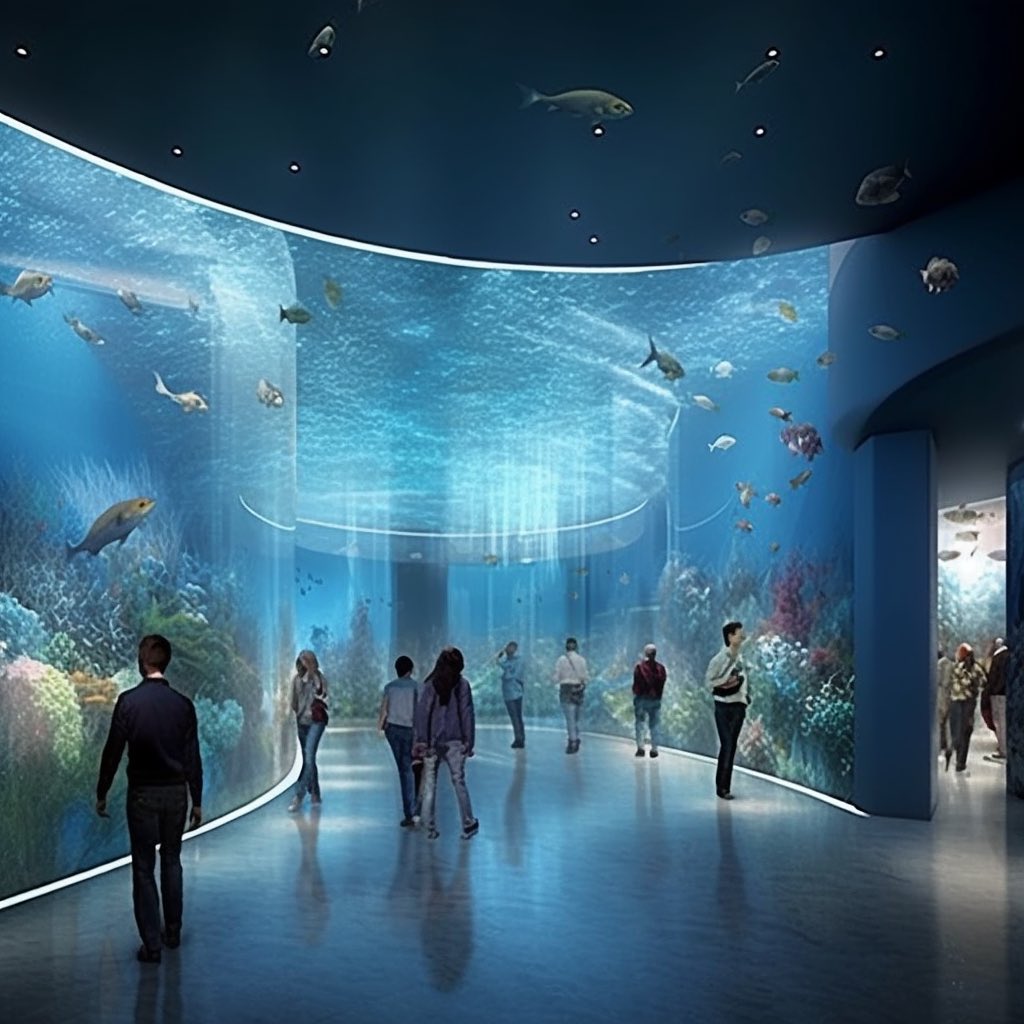 Within the Oceanarium Center, the focal point remains its interior pools. These stunning aquatic marvels not only captivate the eye but also house intricate marine life, showcasing the wonders of ocean ecosystems. They serve as living examples of the center's mission of ocean conservation. Through these pools, visitors are invited to explore, learn, and engage with the vital importance of ecological conservation.
In essence, the Oceanarium Center stands as a beacon of hope and inspiration, a place where architecture, nature, and education converge in harmony. Its very existence serves as a reminder of the urgent need for ecological conservation, inspiring all who visit to become stewards of our precious marine ecosystems.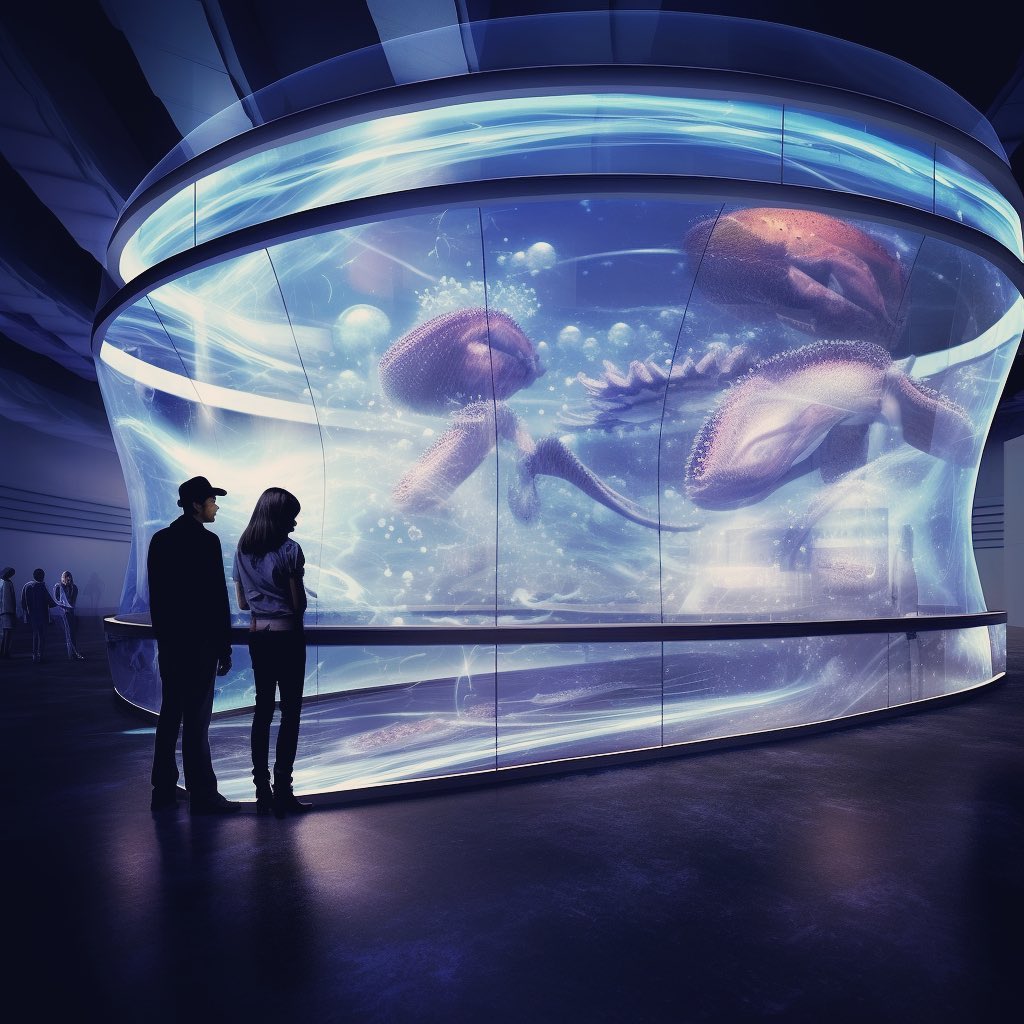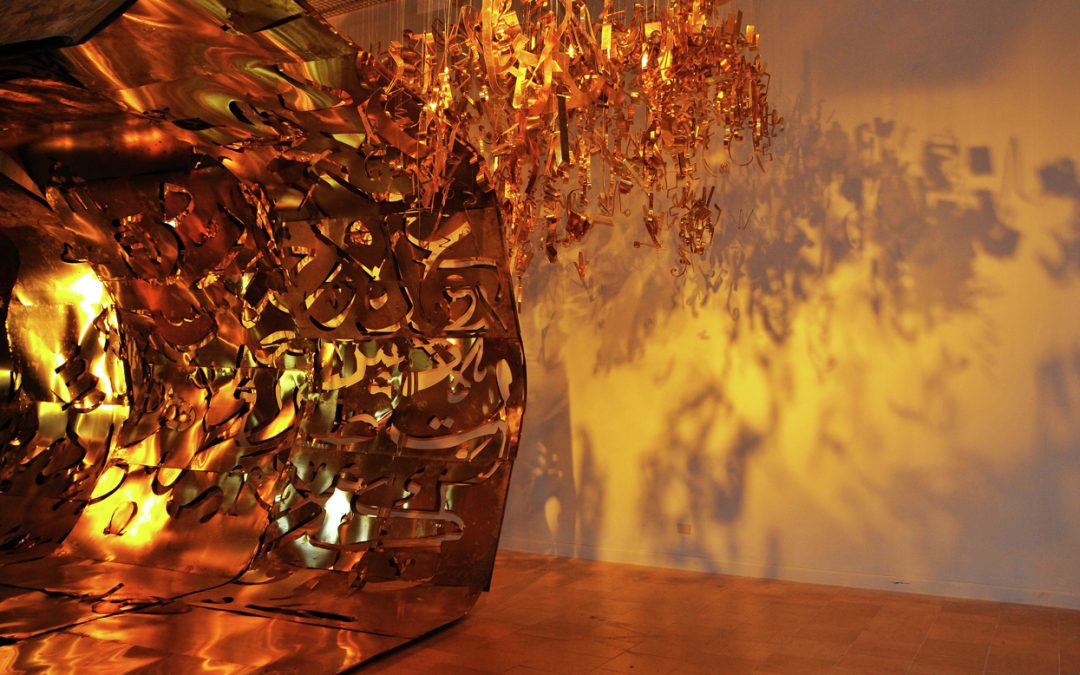 Step through time in Egypt's Pavilion at the Venice Biennale. Ancient wonders meet contemporary creativity, showcasing Egypt's enduring cultural journey. From artifacts to interactive experiences, immerse in Egypt's legacy.
read more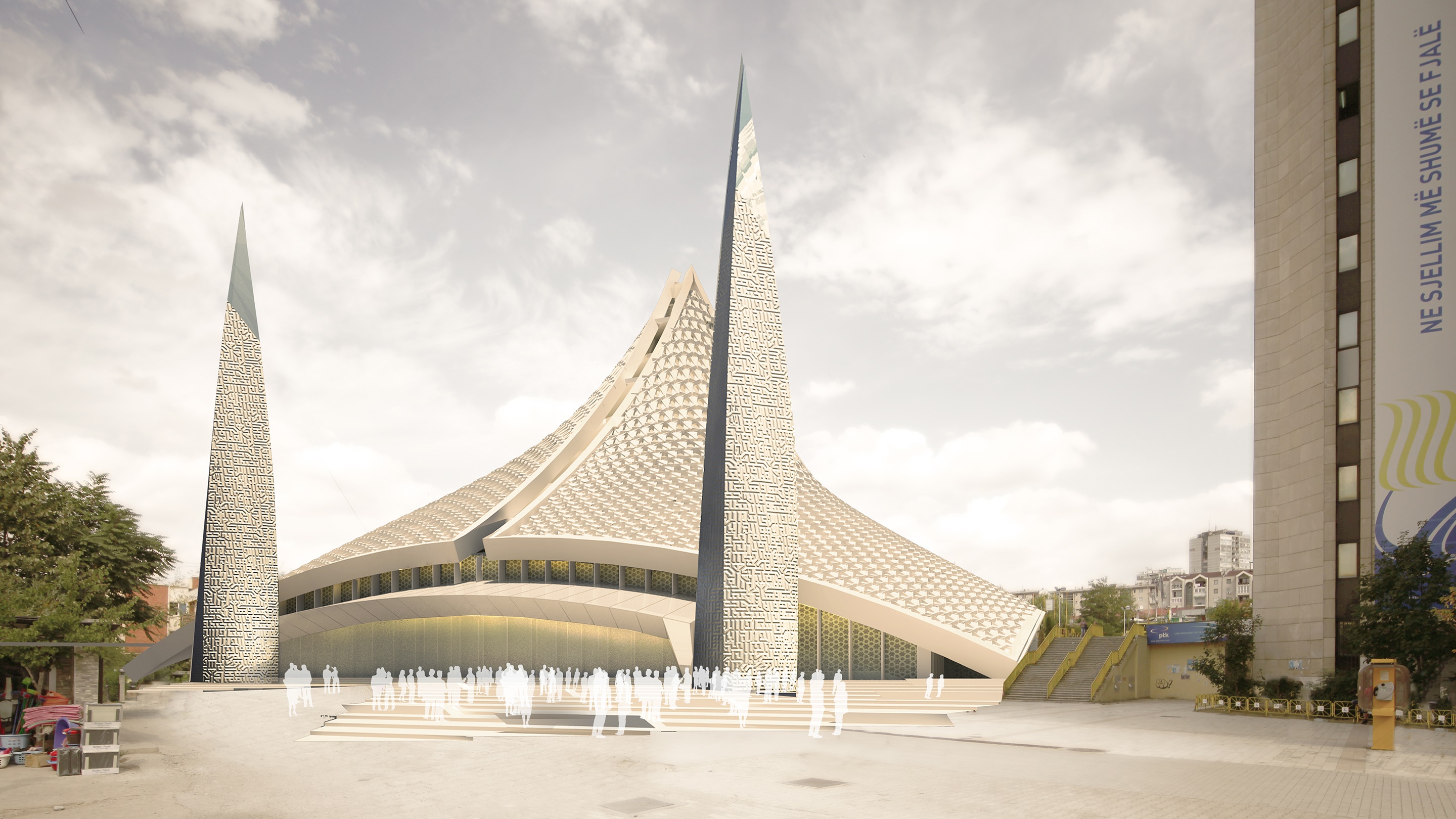 The Central Mosque of Pristina is a world-class building that reflects the Islamic Architectural Heritage and the high-tech character of the city. The design by Invert Studios (Victoria Stotskaia, Raof Abdelnabi, Kamel Lokman...
read more
No Results Found
The page you requested could not be found. Try refining your search, or use the navigation above to locate the post.