Redefining Luxury Living: The Alwasl Club Residential Tower in Dubai
Dubai, a city known for its opulence and architectural marvels, is set to welcome a new icon to its skyline. The Alwasl Club Residential Tower, a flagship project by Alwasl Club, is poised to redefine luxury living in the city. With its distinctive design, unparalleled amenities, and commitment to excellence, this residential tower is set to captivate residents and investors alike. In this article, we explore the remarkable features and the vision behind this prestigious development that showcases Dubai's commitment to pushing boundaries and setting new standards in the realm of luxury real estate.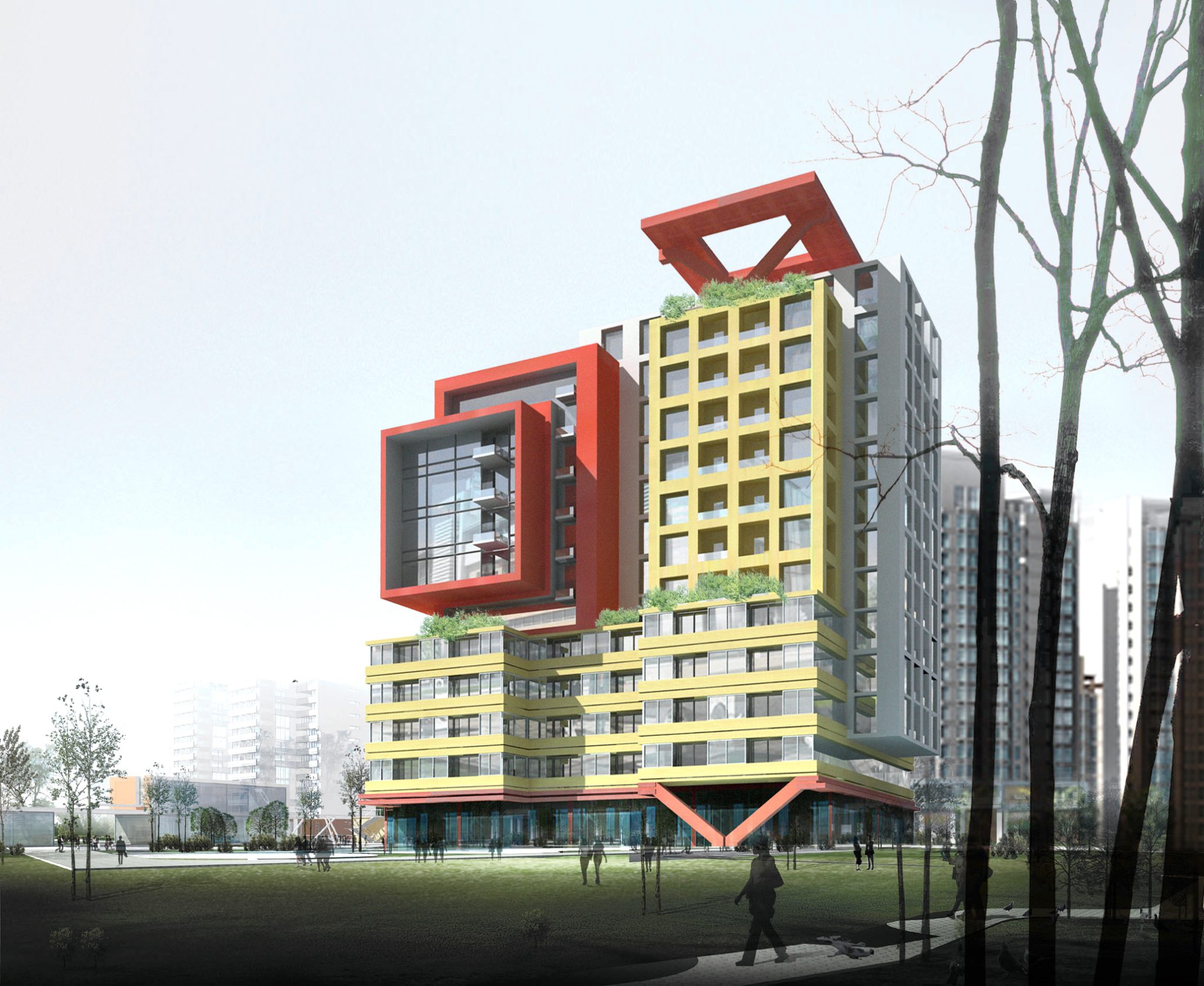 A Testament to Modern Elegance:
The Alwasl Club Residential Tower stands as a testament to the fusion of modernity and elegance. Its architectural design, meticulously crafted by renowned professionals, embodies sleek lines, clean finishes, and a minimalist aesthetic. The tower's commanding presence in the Dubai skyline is a testament to the exceptional design vision brought to life by the collaboration between Alwasl Club and its esteemed partners.
Unparalleled Luxury and Comfort:
Luxury is at the forefront of the Alwasl Club Residential Tower, where every detail has been carefully curated to provide residents with an unrivaled living experience. Spacious and meticulously designed apartments offer breathtaking views of the surrounding cityscape, while elegant interiors showcase the finest craftsmanship and materials. Residents can indulge in the utmost comfort and sophistication, with premium amenities and services tailored to their needs and desires.
Integrating Sports and Wellness
 Setting itself apart from traditional residential developments, the Alwasl Club Residential Tower goes beyond providing a luxurious living space. The integration of world-class sports facilities within the tower allows residents to pursue an active and healthy lifestyle without leaving the comfort of their home. State-of-the-art fitness centers, tennis courts, basketball courts, and swimming pools cater to residents' wellness needs, fostering a vibrant community focused on well-being.
Sustainability and Environmental Consciousness
In line with Dubai's commitment to sustainability, the Alwasl Club Residential Tower incorporates eco-friendly features and practices. From energy-efficient systems to sustainable materials and water conservation initiatives, the development aligns with the city's vision of a greener future. By prioritizing environmental consciousness, the tower offers residents a harmonious living environment that complements the city's progressive approach to sustainability.
Embodying Alwasl Club's Vision
 The Alwasl Club Residential Tower reflects Alwasl Club's unwavering dedication to excellence and innovation. The project represents their commitment to creating spaces that not only provide luxurious living but also nurture a sense of community and well-being. With meticulous attention to detail, Alwasl Club has envisioned a residential tower that encapsulates the essence of Dubai's grandeur while setting new standards for luxury living.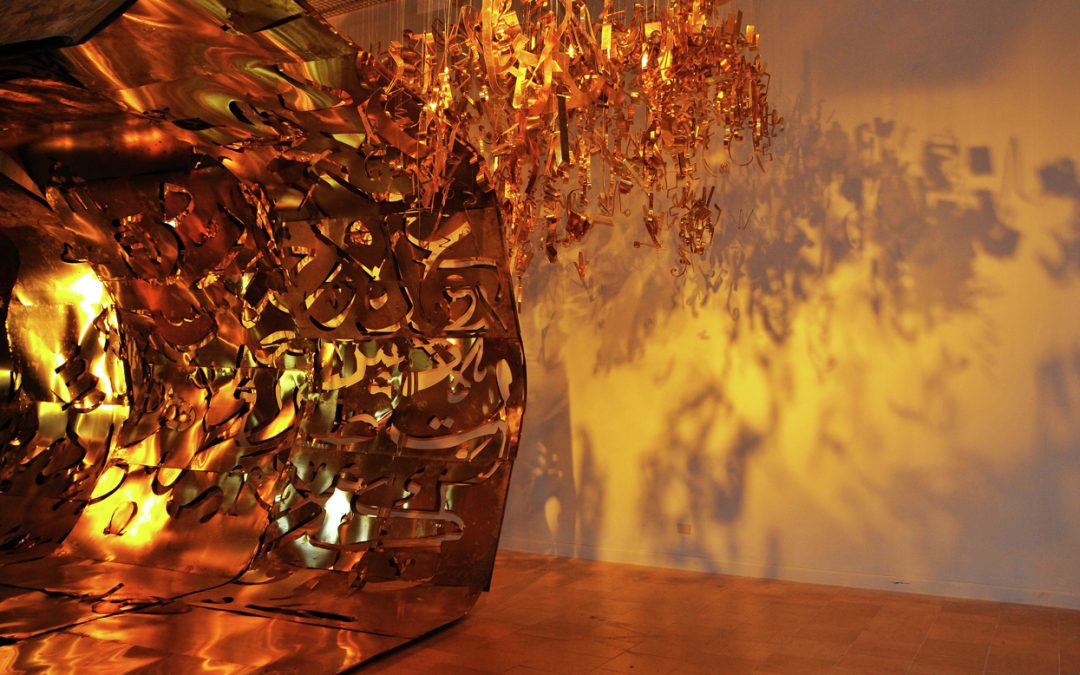 Step through time in Egypt's Pavilion at the Venice Biennale. Ancient wonders meet contemporary creativity, showcasing Egypt's enduring cultural journey. From artifacts to interactive experiences, immerse in Egypt's legacy.
read more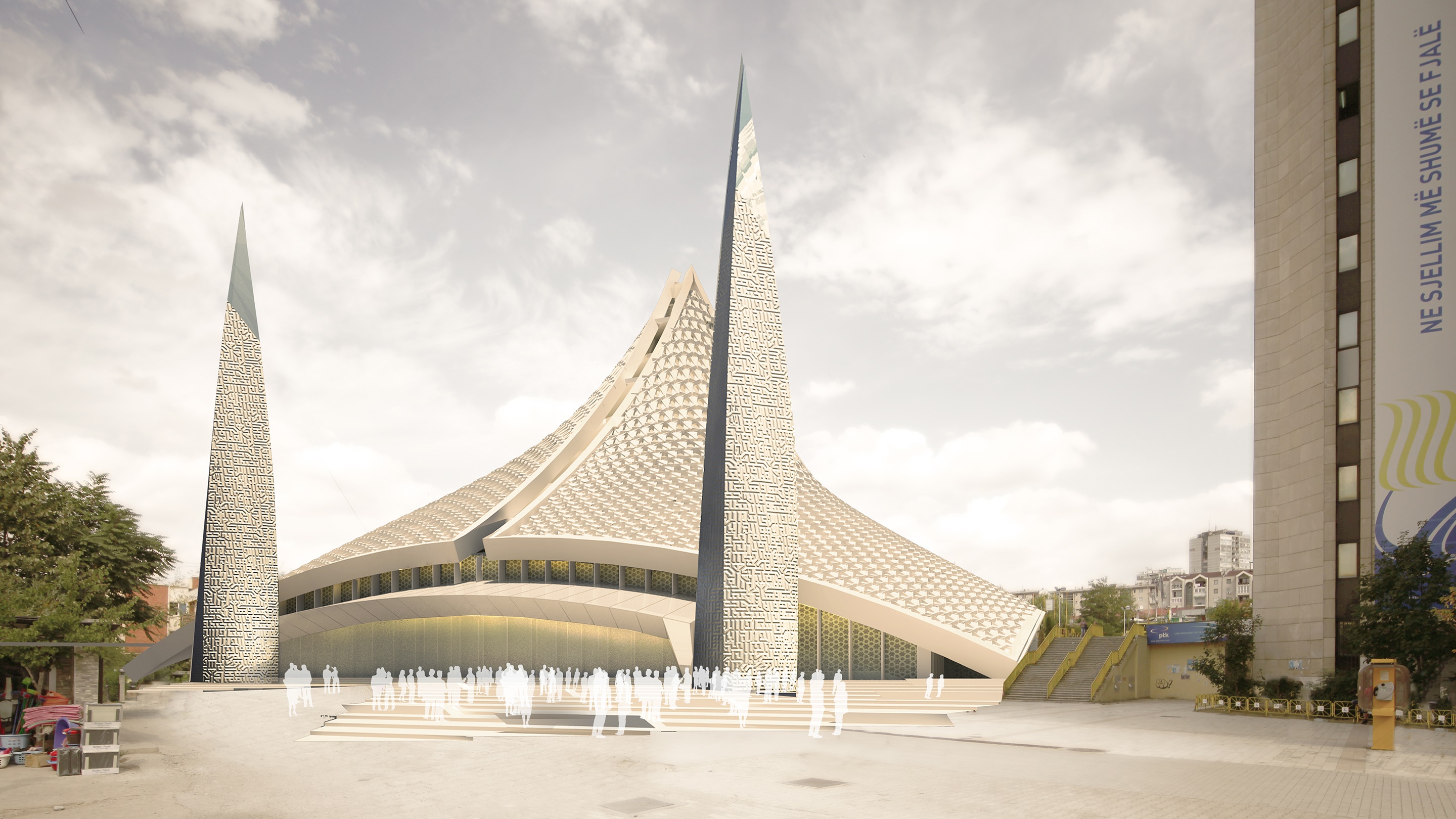 The Central Mosque of Pristina is a world-class building that reflects the Islamic Architectural Heritage and the high-tech character of the city. The design by Invert Studios (Victoria Stotskaia, Raof Abdelnabi, Kamel Lokman...
read more
No Results Found
The page you requested could not be found. Try refining your search, or use the navigation above to locate the post.