Oslo Museum
The establishment of a national museum of art, architecture, and design is an expression of a dynamic government commitment to the visual art. With a basis in the rich location of visual art assembled over a long period of time, the museum through its activities will raise the awareness and involvement with the visual arts, develop the critical sense, simulate new recognition ,elicit growing historical insight, and build respect for the diversity of expression of the arts, and the building.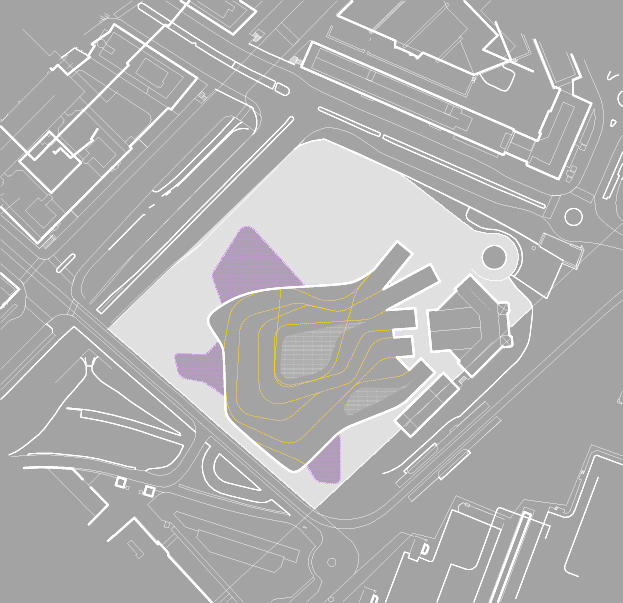 The aims of the project design are:
– To develop a critical artistic method in order to create and influence the debate about today's art museum through sensuous, provocative and visual means.
– To put the ongoing production to work in and for the public, in order to practically investigate the museum as an actual and functional place and backdrop for public debate. The museum in particular and the art institution in general changing role in society is seen here in the light of recent reform processes that have taken place in the governmental systems in Scandinavia.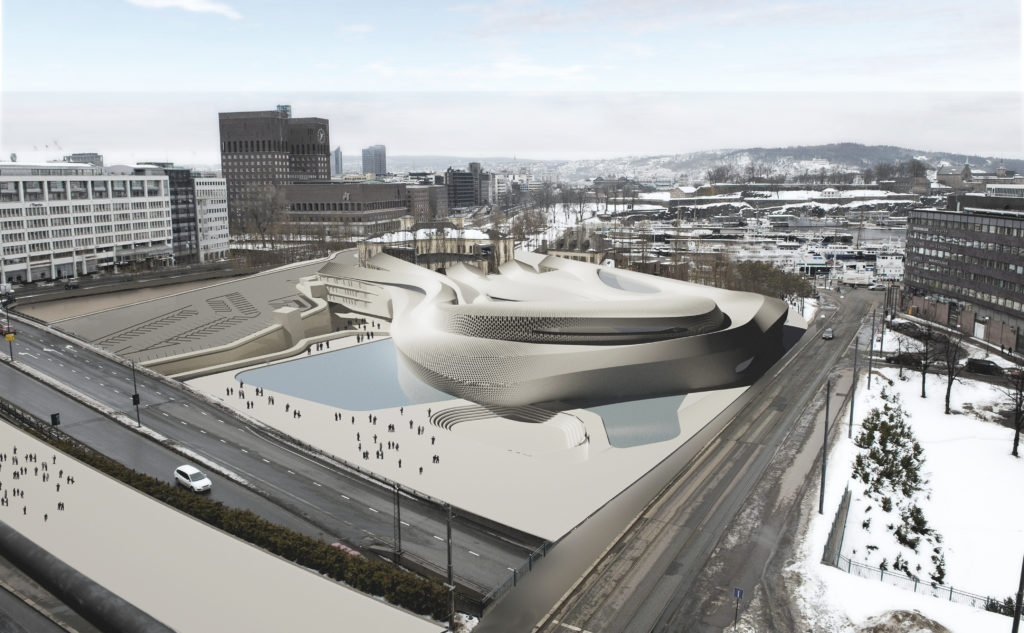 The hypothesis is that the museum is a potential public sphere in itself with a specific function in and for the community, – a stage that is constantly formed by the surrounding society, either through structural changes in organization forms or financial system, or by active and engaging (counter) art publics that alter the normative function of the larger art institution.