Dahab Canyon
The project is one of the leading medium density residential developments in Sinai, Egypt. The site has a view over the high mountains and it is located a few kilometers in front of the project with a sea back view.
During the design, Dahab Canyon Multiplex combined the extensive use of Ecologically Sustainable Design (LEED) with sophisticated urban design principles, establishing a community that is both of a high standard of living and sustainable.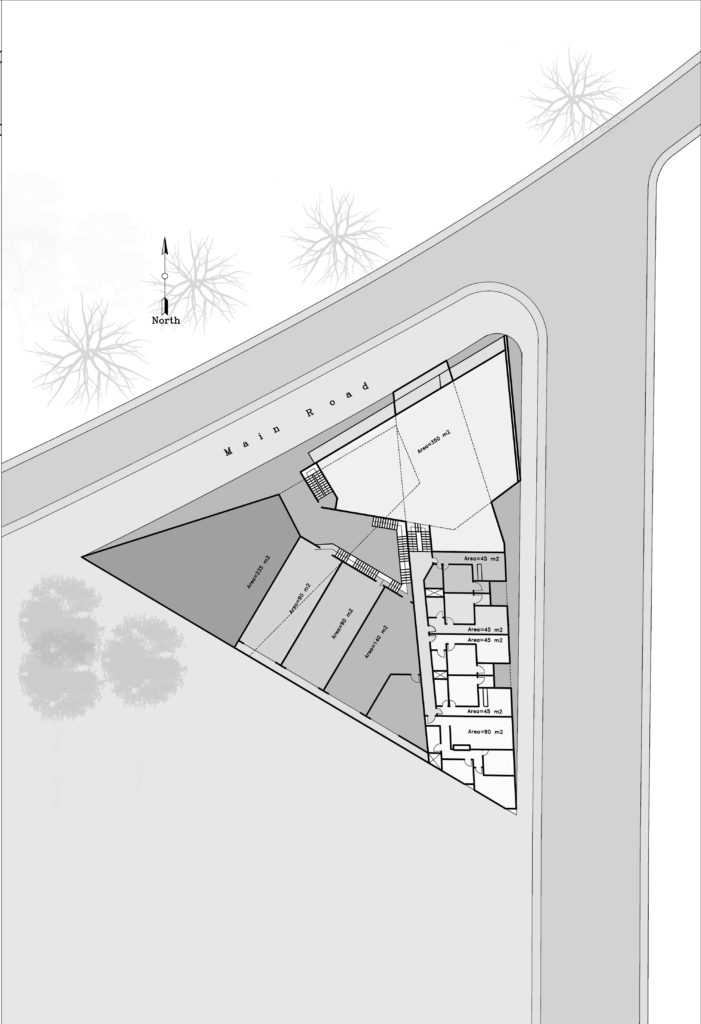 Central to the site layout is a Green wide atrium, which is punctuated by a series of landscaped courtyards. This serves as a link between the residential units and other facilities, which allows 90 percent of the apartments to have cross-ventilation and a northern-orientated living area.